The College of St. Scholastica
The College of St. Scholastica is an independent, coeducational, comprehensive college with programs in the liberal arts and sciences and professional career fields. Founded in the Catholic intellectual tradition and shaped by the Benedictine heritage, the College stresses intellectual and moral preparation for responsible living and meaningful work.
The College of St. Scholatica Web Site
Department of Information Technology
The Department of Information Technology's goals are to create a cohesive environment, not limited by geography or time, in which the College Community is able to access, process, and distribute information to meet their responsibilities, achieve their goals, and remain competitive in higher education; and to develop a Service Organization promoting and supporting technology as it relates to the mission of the College and our Vision of the future.
CSS IT organization
Employment Opportunities at CSS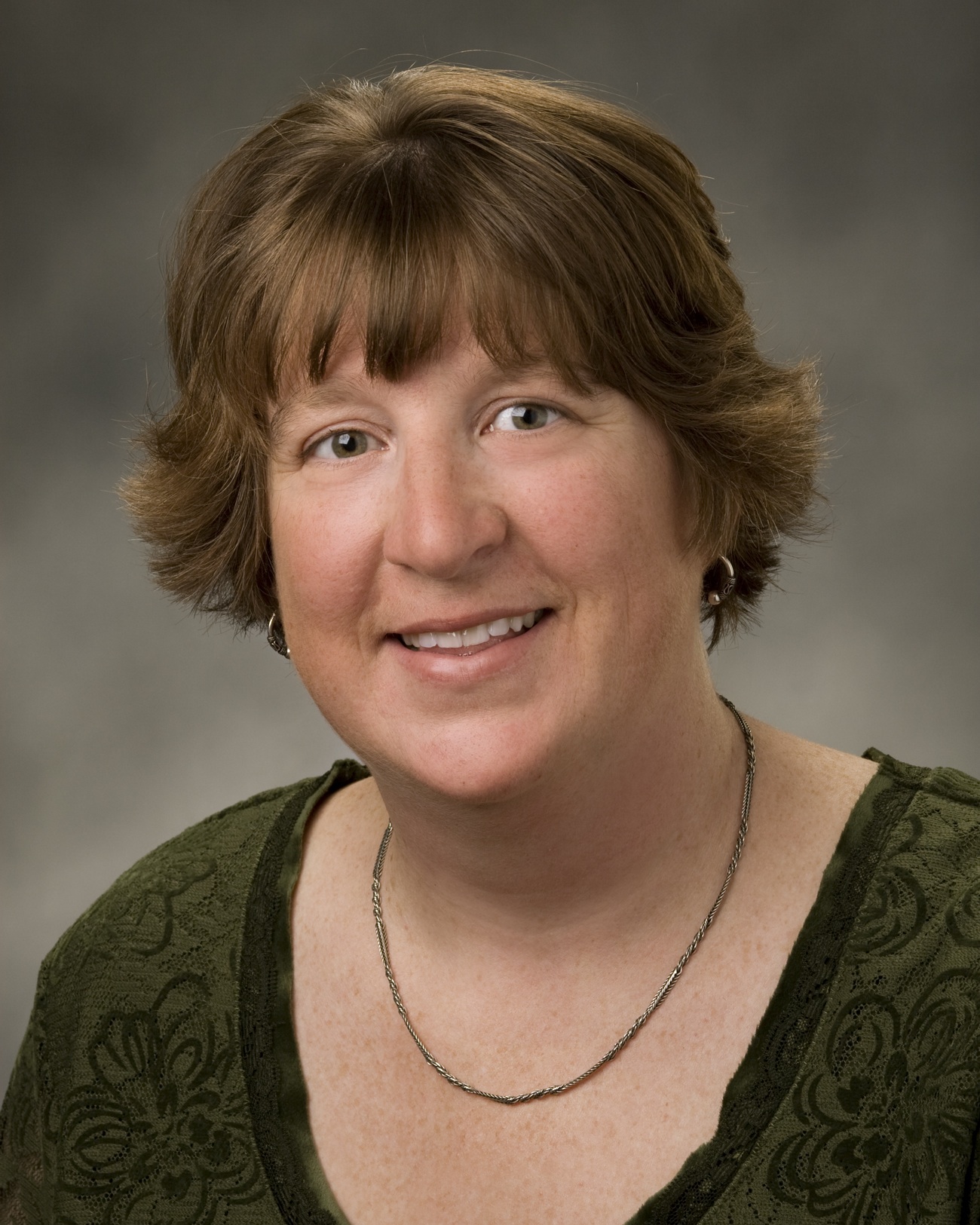 Lynne Hamre
Chief Information Officer