University of Wisconsin Superior
The University of Wisconsin-Superior is Wisconsin's Leading Public Liberal Arts College, offering undergraduate, graduate and distance learning programs that combine a challenging liberal arts education with top-rate professional training. Each year about 2,800 students take advantage of UW-Superior's small classes, comfortable campus and opportunities to work closely with faculty members in the classroom and on student research projects. UW-Superior is located in the northwestern tip of Wisconsin, where the Superior-Duluth metro area provides a rich cultural scene and numerous student internship opportunities. The university campus is nestled in a quiet neighborhood just minutes from the year-round recreational opportunities provided by beautiful forests and magnificent Lake Superior.
UWS Technology Services
The Mission of Technology Services is to provide technology services that are accessible, reliable, convenient and secure for the purpose of empowering the UW-Superior community to use technology in teaching, learning, research, creative activity and service.

Technology Services consists of three units:
Application Services is responsible for the development of information systems essential to the operation of the University including student information system, the campus Ehive portal, teaching & learning applications and management information.
Infrastructure Services is responsible for providing highly available, high quality access to the University's electronic resources and the Internet through desktop, network, and applications server support.
Technology Support Services provides services and facilities for faculty, staff, and students to effectively use current and emerging technology solutions through help desk, classroom A/V, media services, technology loan, and user support.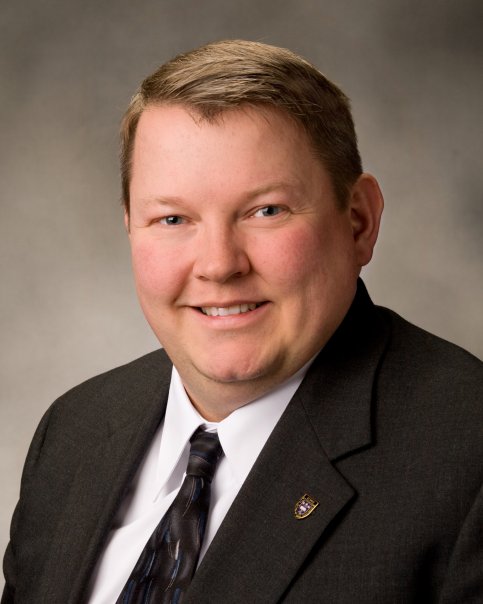 Joe Kmiech
Director of Technology Support Services